We know that our skin is made up of different 'zones' – from those with oily T Zones to super dry cheeks or the area around your eyes that just ages and acts differently. We also know that different areas of our hair act differently – oily roots or dry split ends are a common problem for our clients.
But what are we doing to help resolve these issues? The answer should be Multi-Masking – and it applies to both your skin and your hair.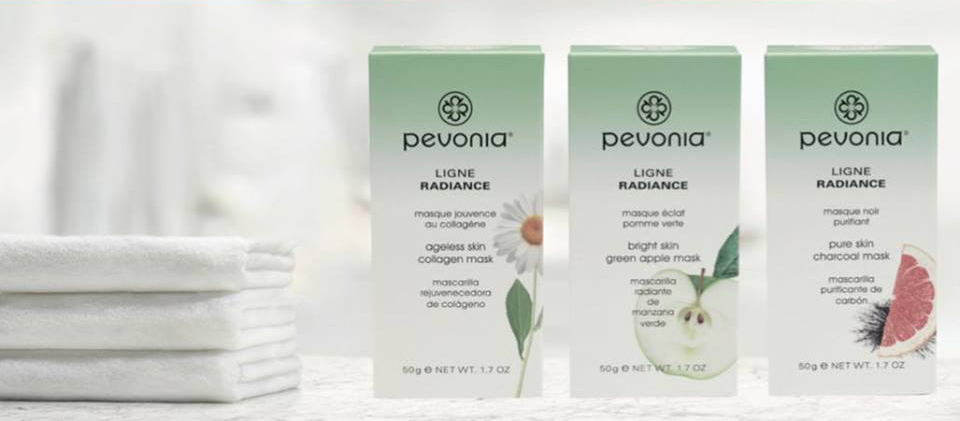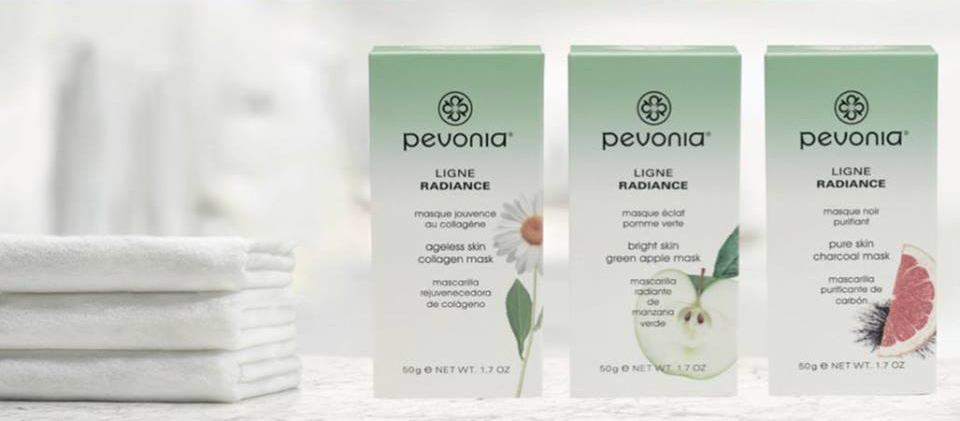 If you have watched anything in the beauty space for the past few years, you will have heard about multi-masking, or the technique of applying different masks to different areas of your face to treat different skin issues. One mask like the new Pevonia Bright Green Apple Mask down your T Zone that reduces visible pores and is balancing, oil controlling and mattifying  then on your cheeks a Pevonia Collagen Peptide Mask that plumps and hydrates and for those skins with pesky breakouts along the jaw and chin a Pevonia Pure Skin Charcoal Mask that has astringent properties works a treat. Speak to your in-spa therapist today about purchasing any of these products or what will offer you the best results for your skin. While this might sound like a lot of products, it's really no different from applying a day moisturiser, a night moisturiser and an eye cream – but it can have dramatic results.
By treating each area of your face independently, you're able to best tackle the individual areas, rather than applying a 'one size fits all' approach to your skin. It's about being able to customise and personalise your mask for the results you want, and it ensures that your skin will look its best. Speak to any of our Museo skin therapists today about which take-home masking products across our Pevonia and O Cosmedics ranges will be best suited for your different skin and ageing concerns. We even have a mask you can sleep in overnight that doesn't mess up your pillow and leaves you with a well-hydrated skin and more luminous skin to start the day. It is also an excellent addition to your home routine to give your skin a spruce-up prior to social functions.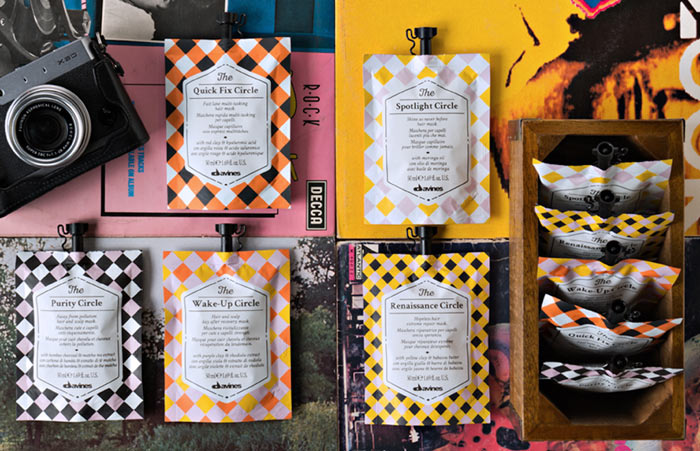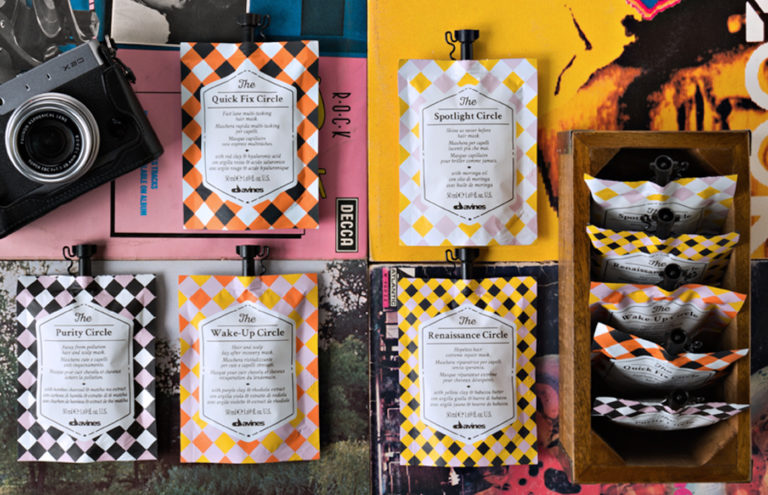 Multi-masking is now also here for your hair, and available at Museo. Through the fabulous range from Davines, you can apply an oil-correcting mask to your roots, a smoothing mask to your mid lengths which are often prone to flyaways and a hydrating and repairing mask to your ends to stop breakage and give you smooth, touchable hair. The reason this multi-masking works is pretty simple – active ingredients present in each mask are what is needed to course correct particular issues. The Hyaluronicnic Acid found in 'The Quick Fix Circle' for instance won't do a whole lot to your oily ends – but it binds to the hair structure and provides serious hydration that you need in your mid lengths and ends. Its about using the appropriate product for the right part of your hair.


Museo are now selling The Circle Chronicles by Davines in store, offering you the chance to see the great results of multi-masking for yourself. Whether it's as an in-salon treatment or the cutest ever take home pouches, treat your hair to a good time and try multi-masking for yourself.  Treat yourself to a night in and a bit of multi-masking. Apply your masks to your face and your masks to your hair, run a bath and enjoy a glass of wine before you rinse everything off. Your face and your hair will thank you.
For recommendations on any products mentioned in this blog, speak to the team from Museo by calling (08) 9371 2299